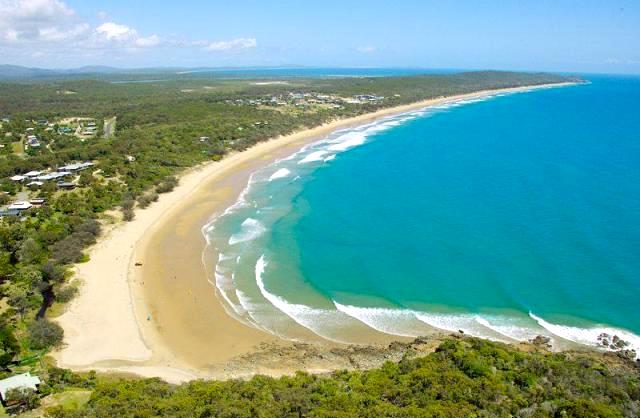 BEACHES
The climate here is so perfect you can swim all year round! Agnes Water beach is the spot to take a long relaxing walk - stretching as far as you can see, the long flat, golden sands lead to 1770 and the... pristine water is something else! Main beach is patrolled all year round by SLSQ and 1770 offers the calm water bay - perfect for the little kids.
Read More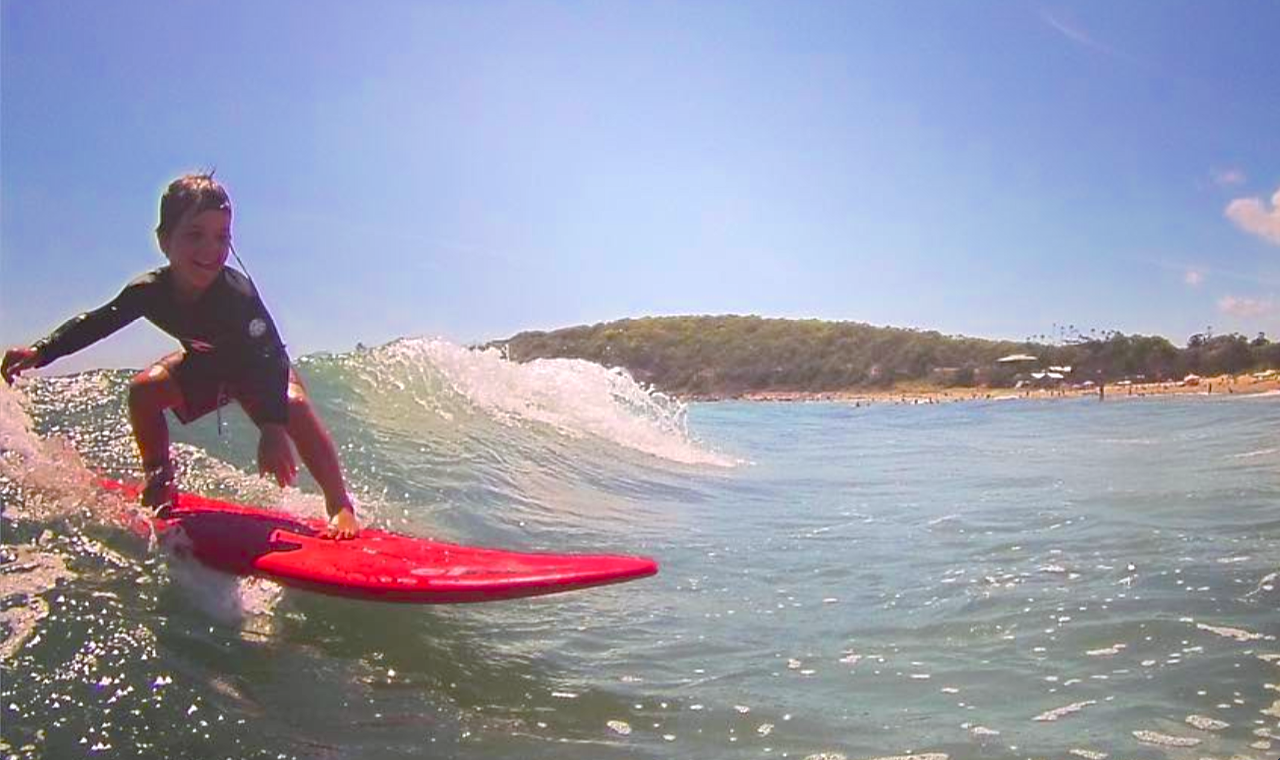 SURFING
Agnes Water main beach is just a few minutes walk from the town itself. A great place to catch a wave. The beach appeals to all levels of surfers. If you've always wanted to 'have a go' there are surf... schools that operate nearly everyday. Get in touch with a local operator:
Read More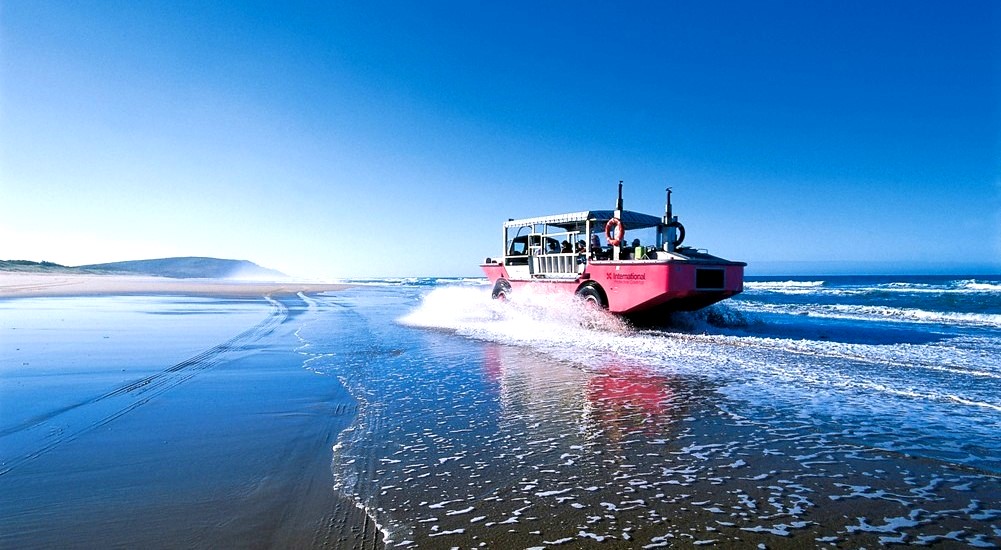 AMPHIBIOUS TOUR
1770 LARC! offers a selection of fun and unique amphibious tours aboard the famous pink LARC!, exploring beautiful, secluded beaches in the Southern Great Barrier Reef region and visiting remote National... Parks. Get in touch with the LARC! to book a tour.
Read More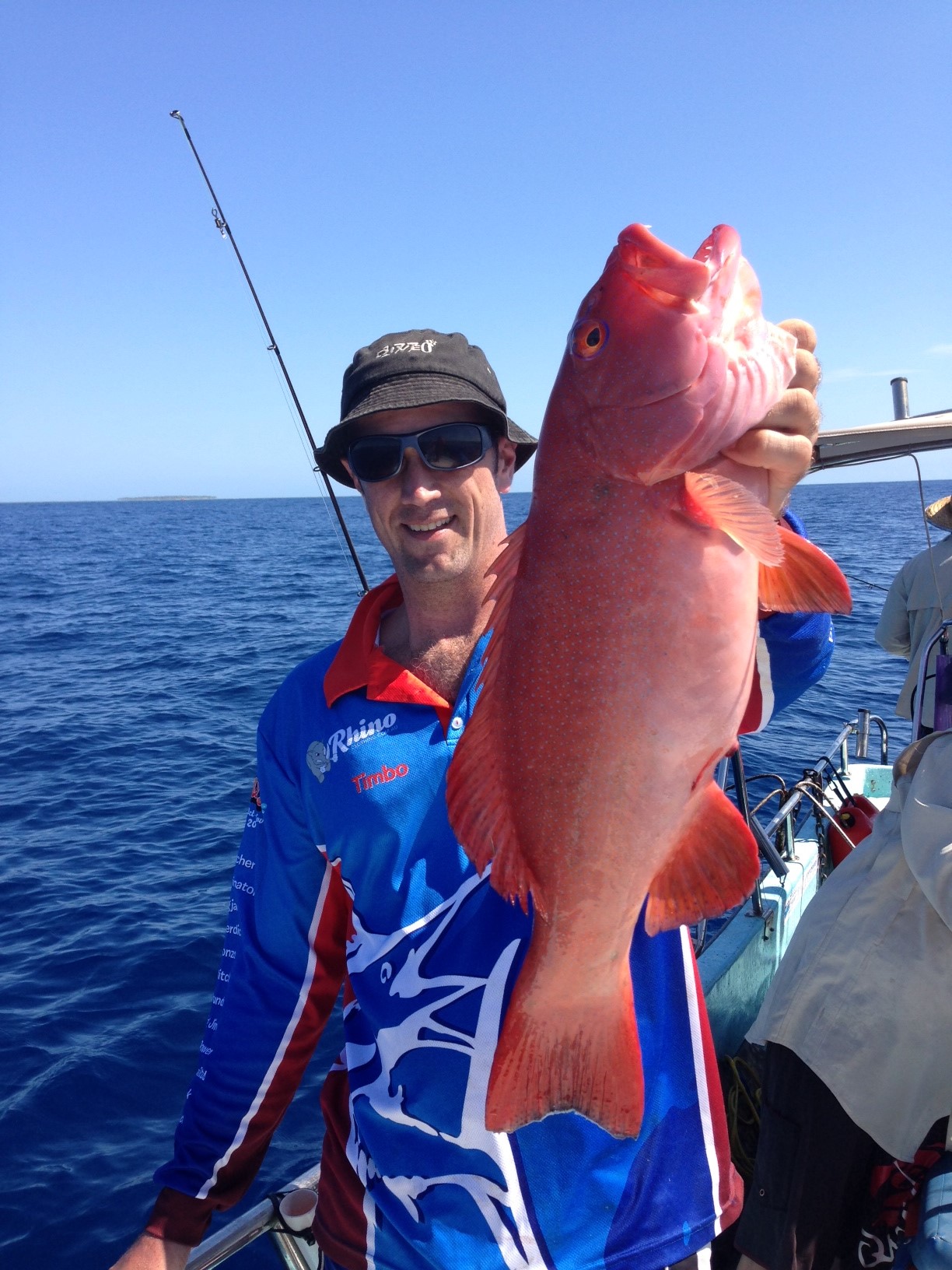 FISHING & DIVING
Enjoy some of the best fishing on the East Coast of Australia. Rock fishing, beach fishing, estuary and reef fishing available either privately or through commercial operators. Hire a tinny or bring... the boat, or jump on one of the local charter boats. Go on a private dive charter to explore the world beneath the surface. Get in touch with a local tour operators:
Read More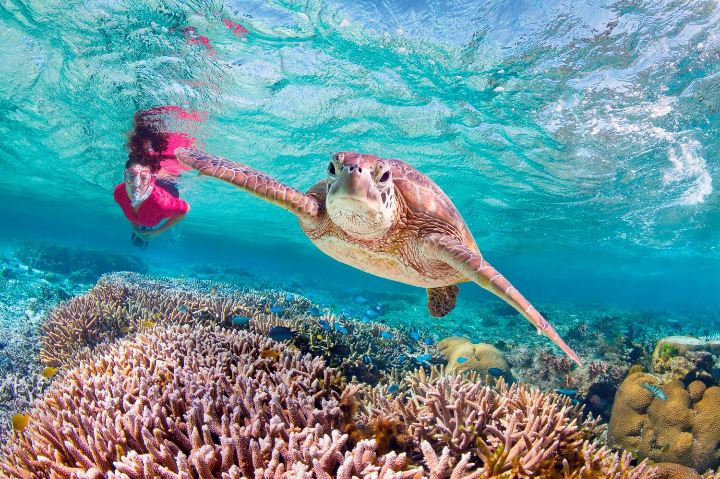 GREAT BARRIER REEF & ISLAND TOURS
Visit the magnificent Lady Musgrave Island & the Great Barrier Reef. The Southern Great Barrier Reef  is the official start to one of the world's great wonders. Boasting colourful coral cays, island... jewels, whale, dolphin, turtle and mantra ray sittings make this trip one not to miss. The Southern Great Barrier Reef provides a pristine and picture perfect getaway to experience what the reef has to offer. Day tours operate from the 1770 Marina daily. Get in touch with a local tour operators:
Read More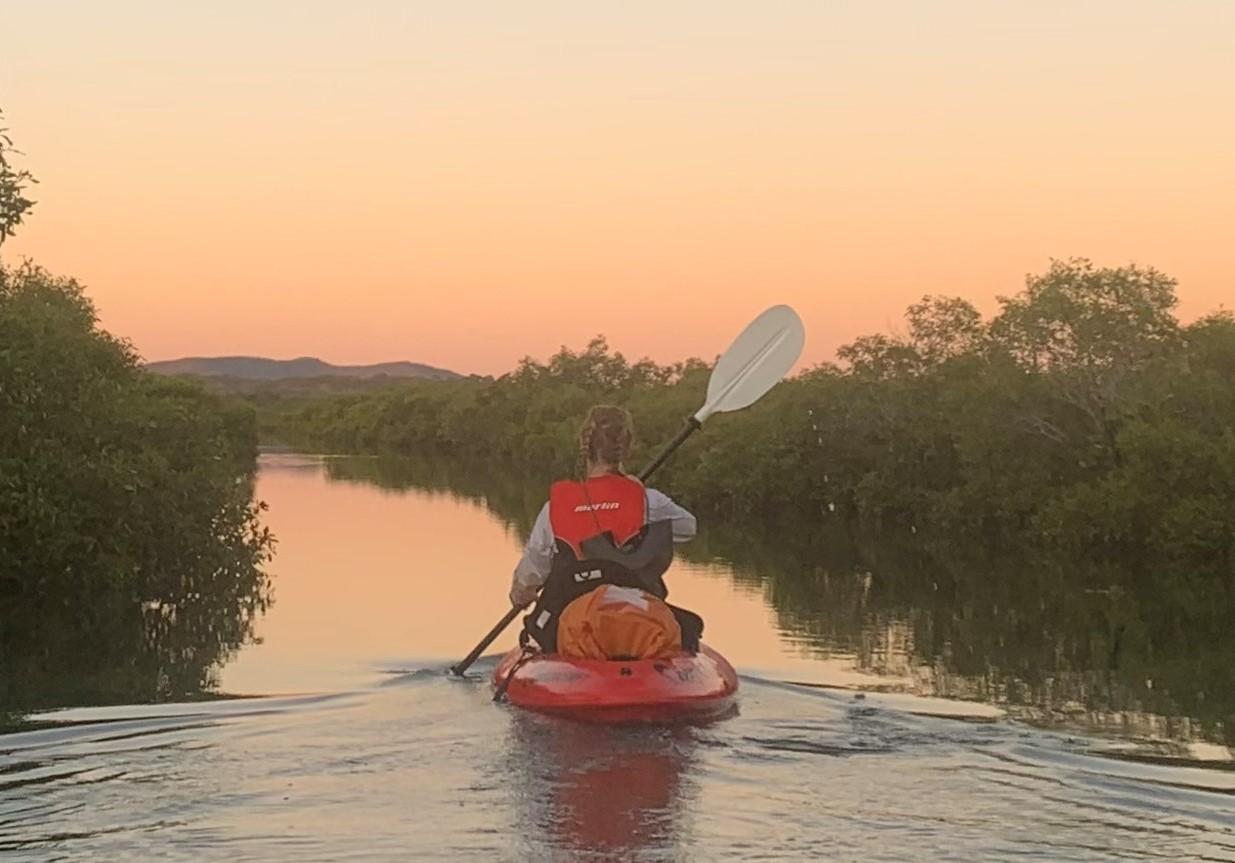 KAYAKING
Take a friendly guided tour or hire your own kayak and explore the magnificent waterways of 1770, the Round Hill estuary and waterways, and around the Sir Joseph Banks Conservation area. Get in touch... with a local operator:
Read More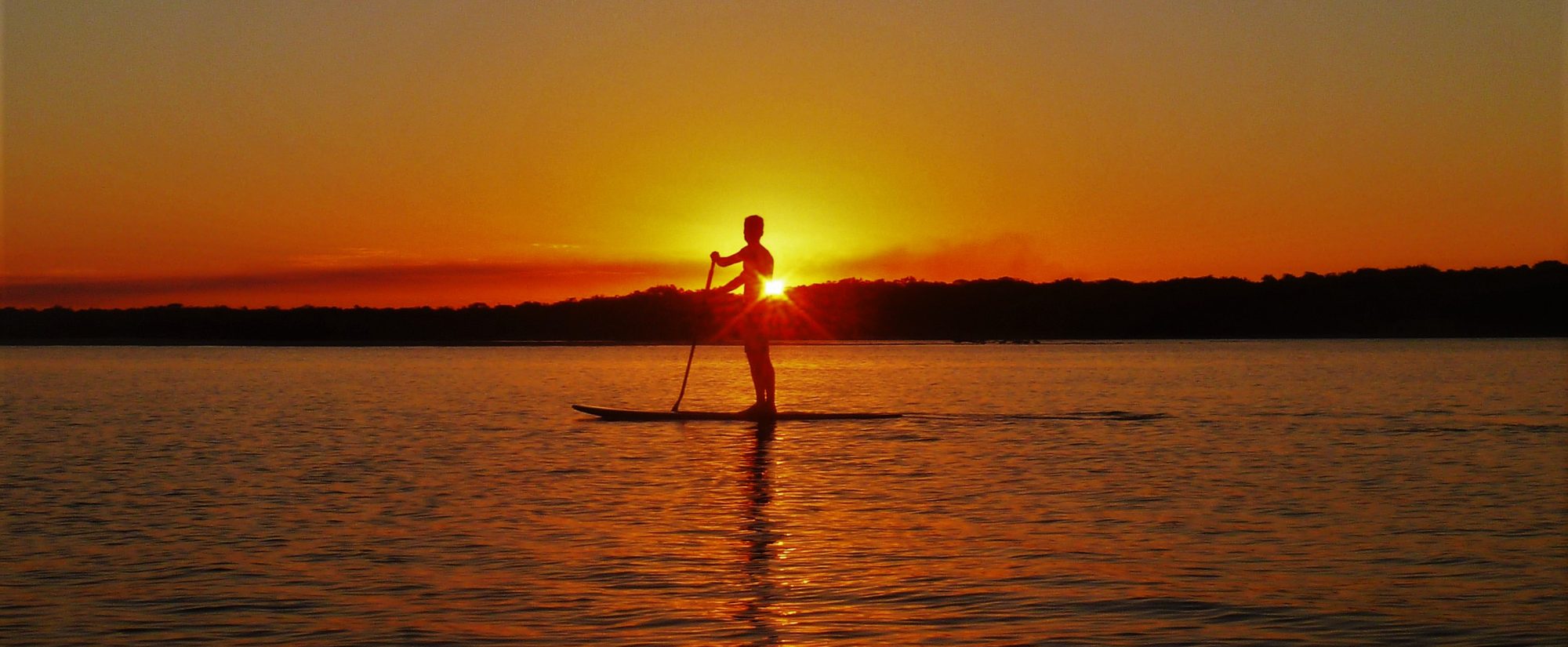 STAND UP PADDLE BOARDING
1770 is the perfect spot for stand up paddleboarding, or catch a wave in Agnes Water. Get in touch with a local operator:
Read More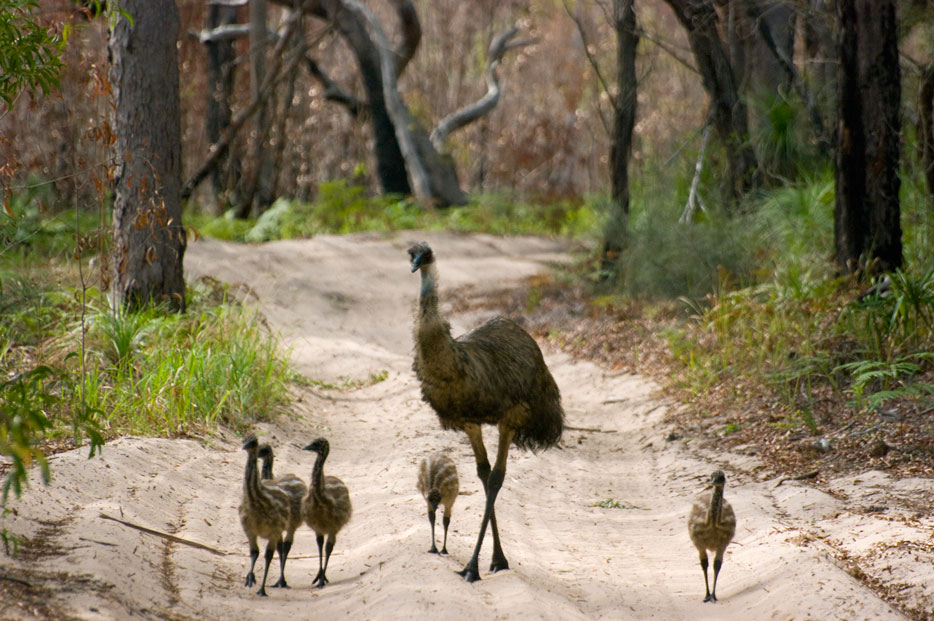 NATIONAL PARKS
Deepwater, Eurimbula and Round Hill National Parks surround the towns of 1770 and Agnes Water. There's so much to discover in this unique part of Queensland. Take a 4WD tour along the tracks, visit Deepwater... and Baffle Creek, or fish at the mouth of Eurimbula Creek.
Read More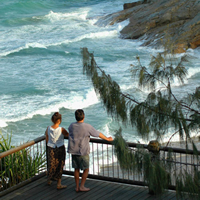 1770 HEADLAND LOOKOUTS
Whether you just want to take in the view or maybe even 'get married' - 1770 provides the most spectacular setting. Experience the sunset over water in 1770 bay - a photographer's dream - this is a... magic part of, not just Australia, but the world! Enjoy plenty of nature and headland walks, and at the right time of year you may be lucky enough to see the whales passing by. 1770 is loved by all who visit . Take the trail from the parking area at 1770 Headland and visit the lookout. An easy 15 minute walk to see spectacular views of the 1770 and the sandbars that form Bustard Bay.
Read More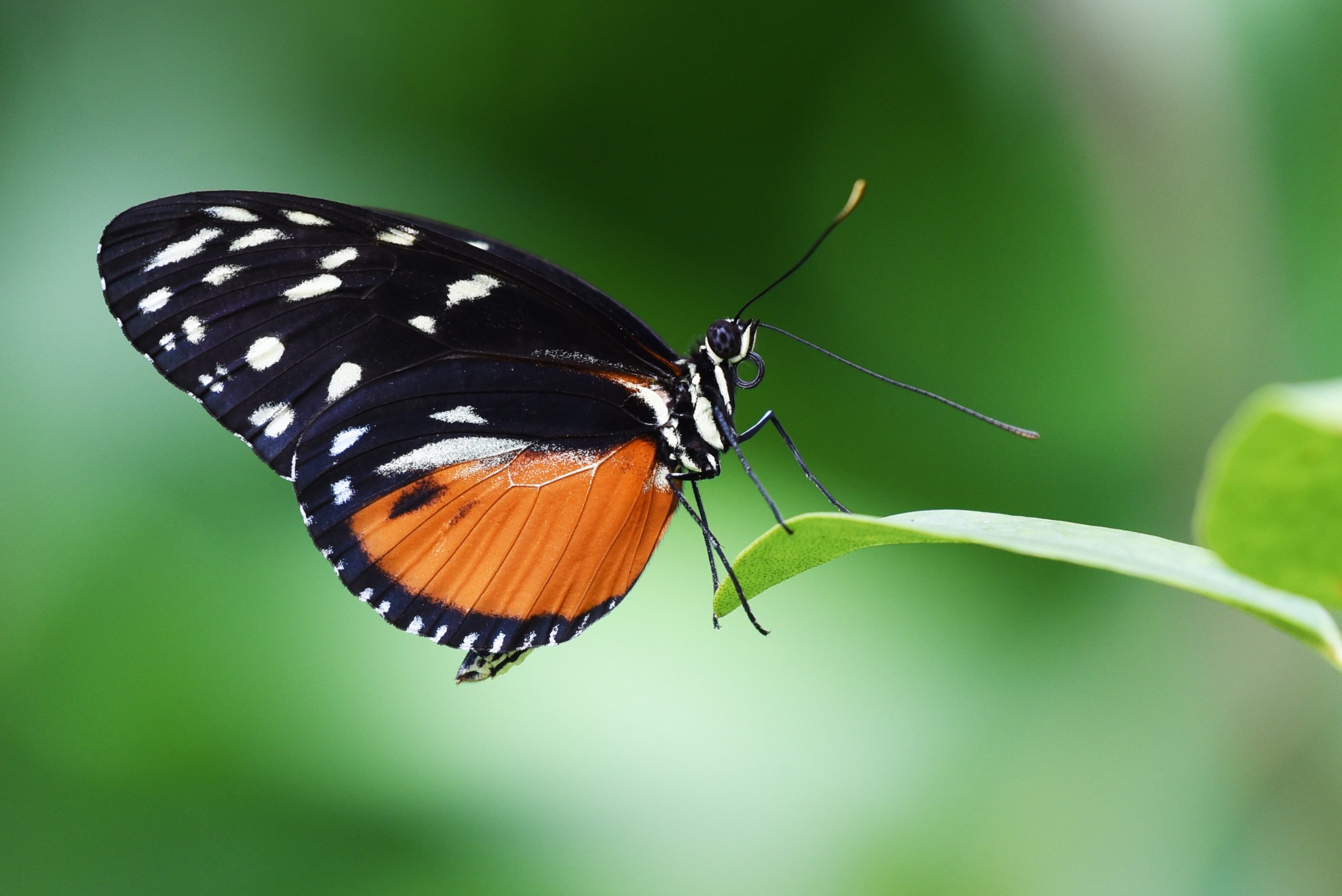 1770 BUTTERFLY WALK
During Autumn and Winter each year, the 1770 Butterfly Walk is overwhelmed with hundreds of thousands of butterflies! The walk is a very beautiful and easy 15-25 minute walk that starts at the Captain... Cook Monument in the Town of 1770.
Read More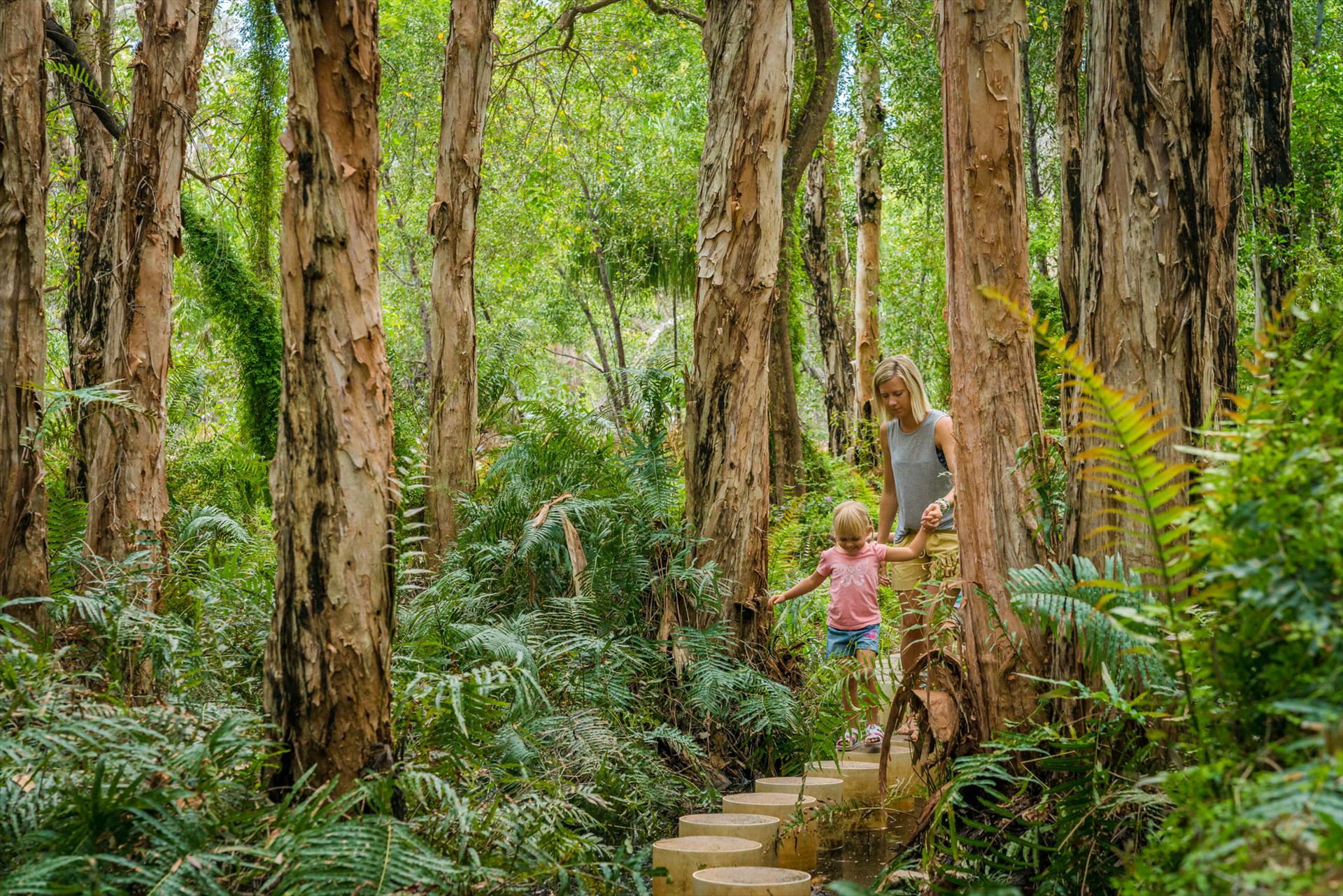 PAPERBARK TRAIL WALK
The Paperbark Tail walk is an easy 15 minute loop opposite the entry to Springs Beach, Agnes Water. The Paperbark Trail has stepping stones, a wooden boardwalk and is home to some of the most spectacular... Paperbark Trees and many creeping vines, butterflies and many amazing wonders!
Read More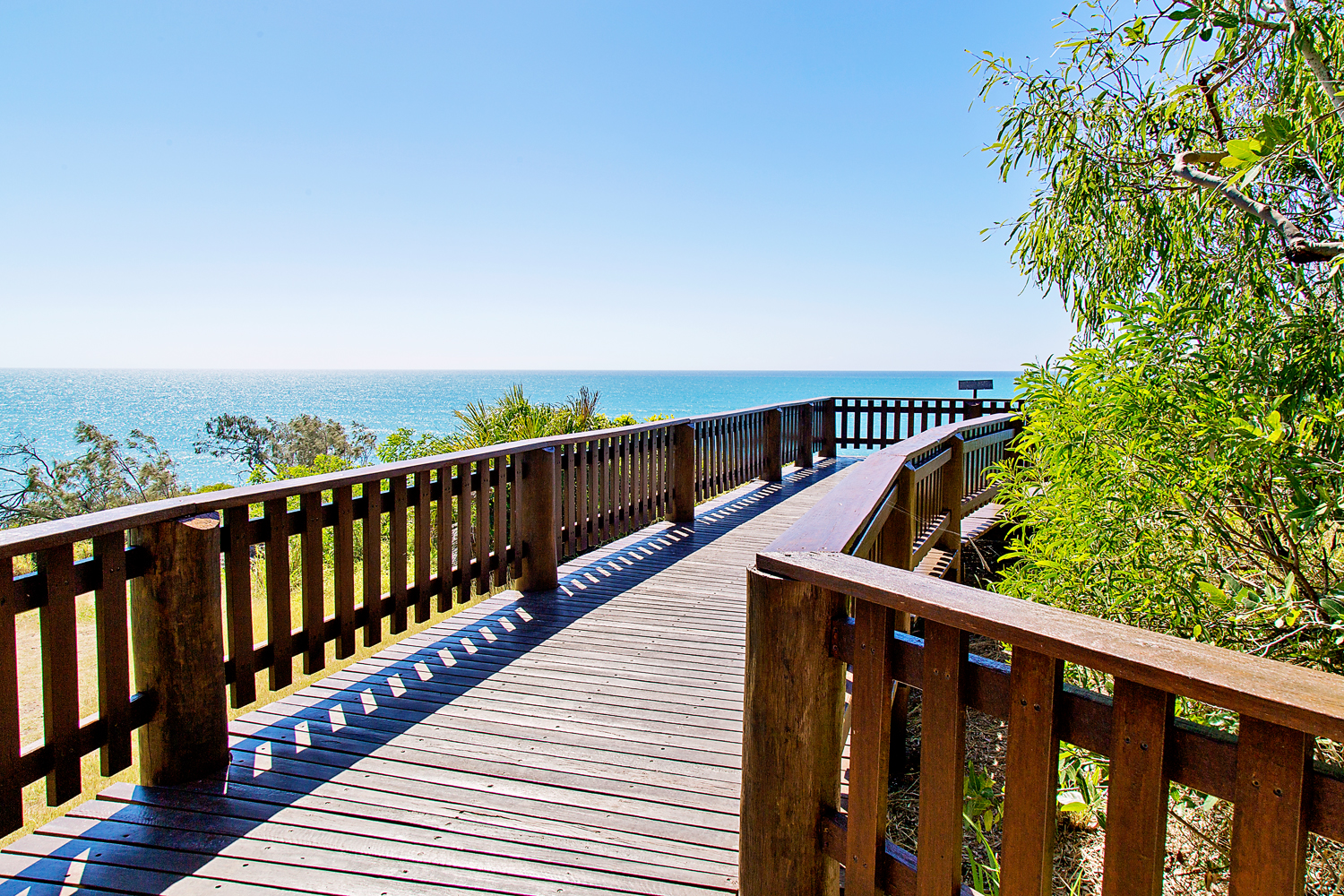 DISCOVERY TRAIL
Located at the rear of the Museum on Springs Road, Agnes Water. Alternatively, it is a short 1 kilometre walk from the centre of Agnes Water. The Discovery Trail map is located in the Parking area at the... Museum. The trail meanders through bush to the Agnes Water Lookout and takes approximately 25 minutes round trip. The lookout overlooks Agnes Water Beach and Workman's Beach. Spectacular scenery and breathtaking views.
Read More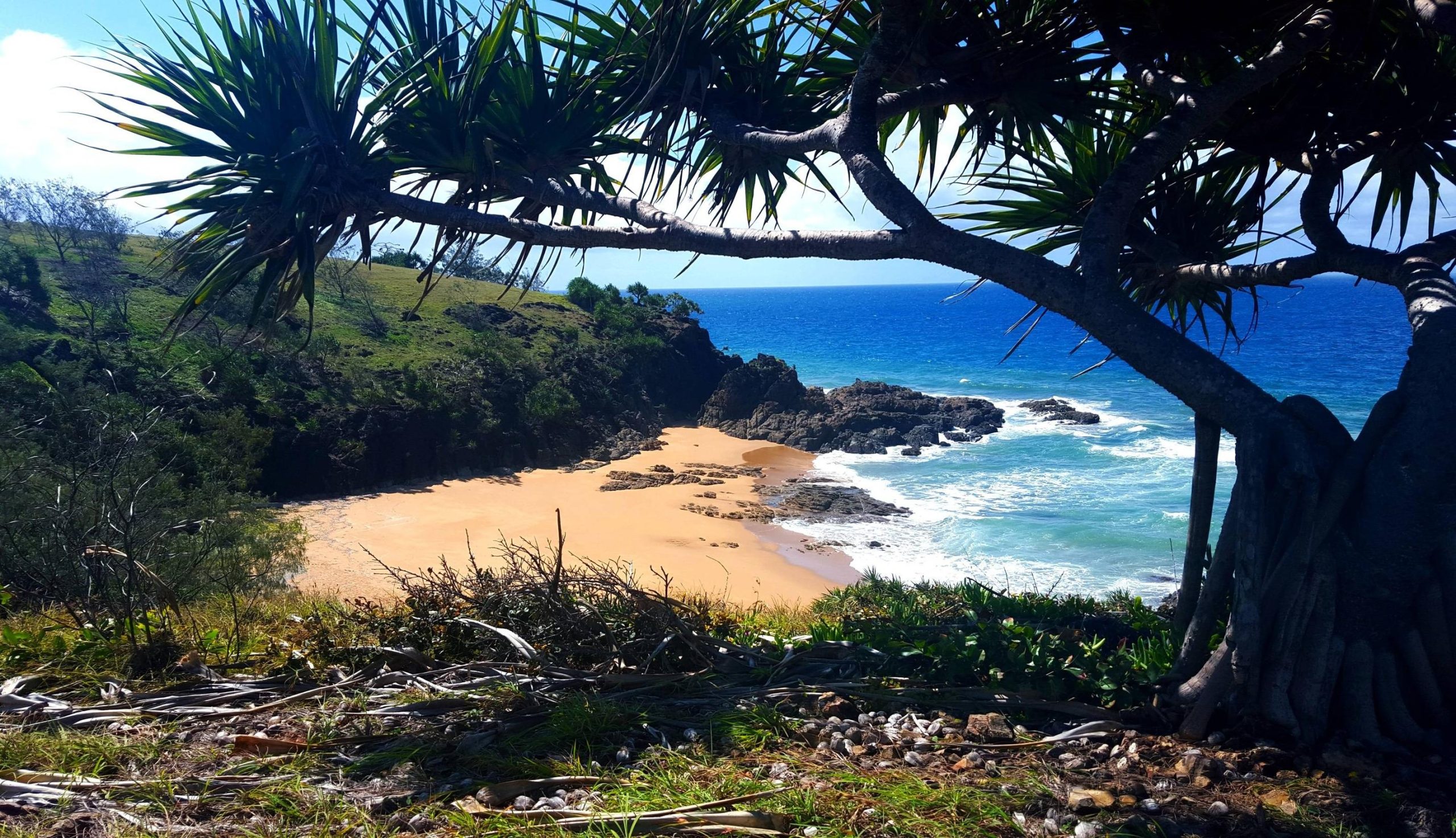 RED ROCK TRAIL
This trail is located south of Agnes Water. A reasonable level of fitness is required for this track as there are some steep inclines. Follow Springs Road travelling south for 3.2 kilometres, enter the... sandy track on the left, which is opposite the Reedy Creek Reserve sign. Follow the track for 800 metres and park near the trees. The beaches and the scenery are superb! You may even sight turtles and a dolphin or two.
Read More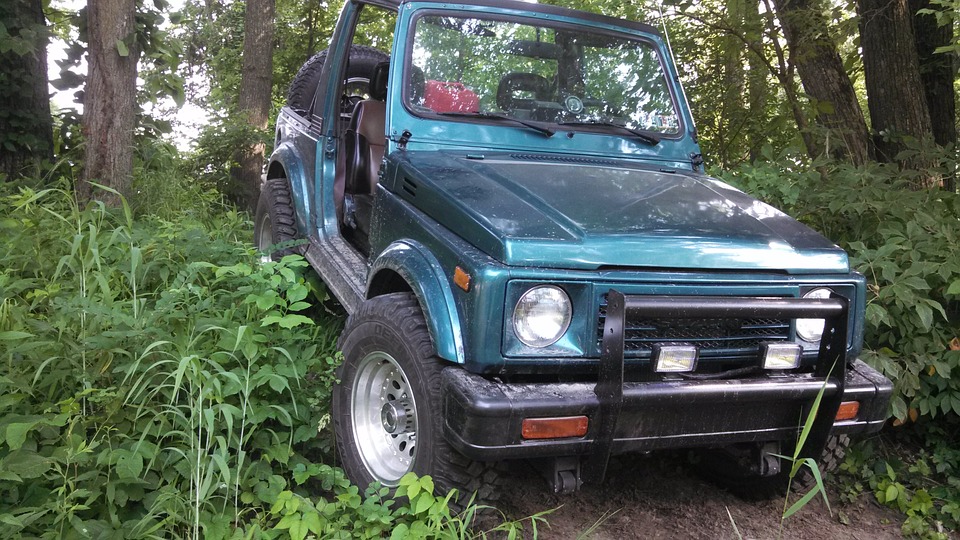 4WD SELF-GUIDED TOURS
Discover great self-drive tracks in Eurimbula National Park or Deepwater National Park, exploring coastal subtropical rainforests, hinterland and beaches. Bring along your canoe or kayak to explore the... extensive waterways surrounding 1770 and Agnes Water. Our National parks are pristine and unspoilt with a diverse range of attractions such as beautiful beaches, stunning rain forests, estuaries, creeks, and freshwater streams along with native flora and flora. No 4WD, no worries - get in touch with Moondoggie 4WD Tours for a private tour.
Read More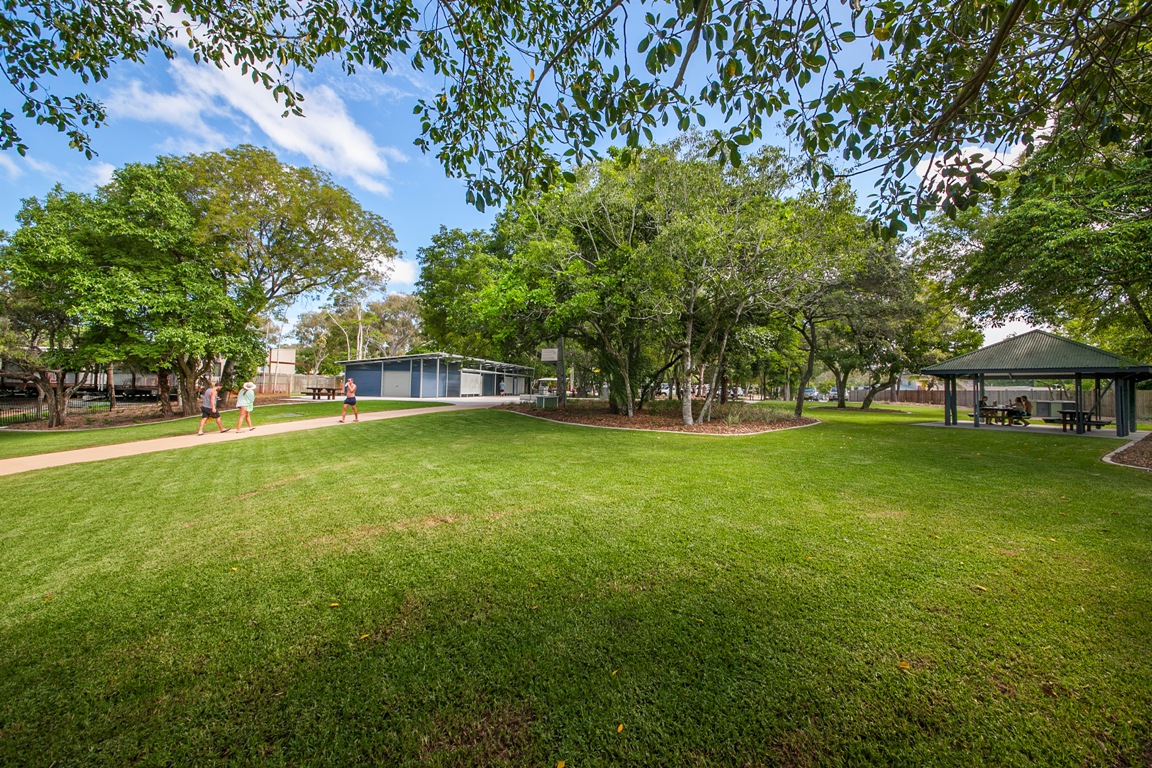 BBQS, PICNICS & PLAYGROUNDS
Agnes Water and 1770 have many scenic picnic areas in the area. Free BBQs are located at Tom Jeffery Park, Workman's Beach Day Area and 1770 foreshore. Children's playgrounds are also provided both... at Agnes Water and 1770. Visit Foodworks and pack a picnic hamper for a relaxing day out, or have a local catering business pack the hamper for you.
Read More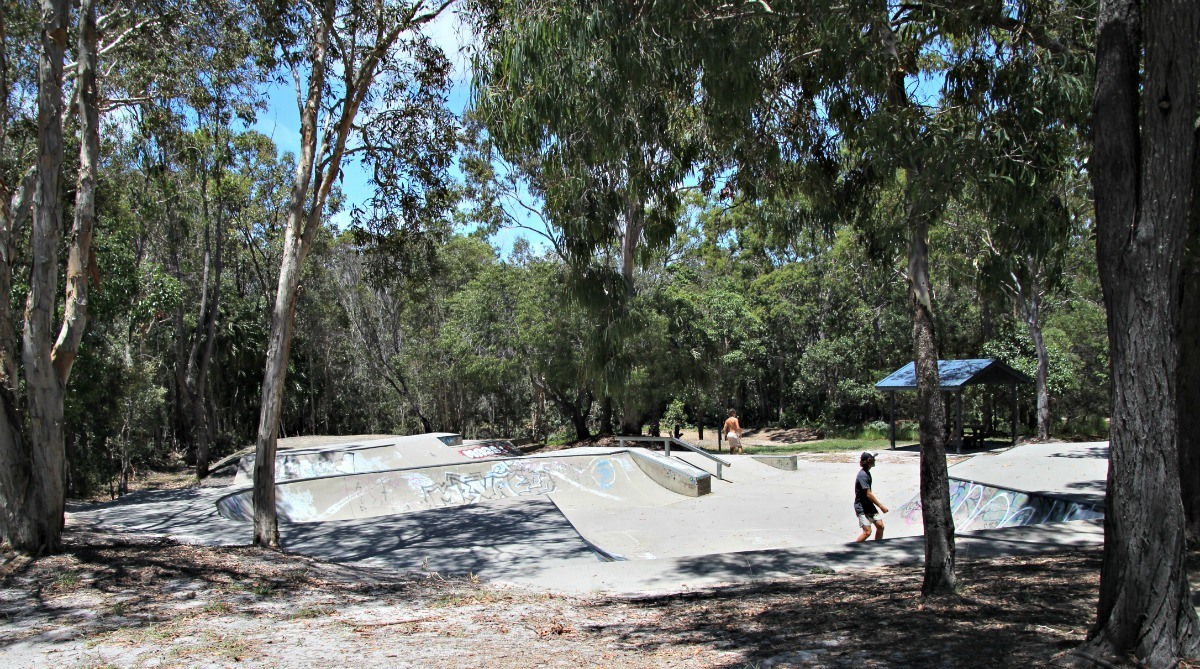 AGNES WATER SKATEPARK & BMX
Fun for the kids at the Captain Cook Lions Park on Spring Road, opposite the Museum. A shaded playground, an amenities block, picnic tables, BBQs and plenty of off-street parking - everything you need... for a day of fun. Find out more about our local parks and skatepark at Wide Bay Kids, or have a read of this great article from The Observer.
Read More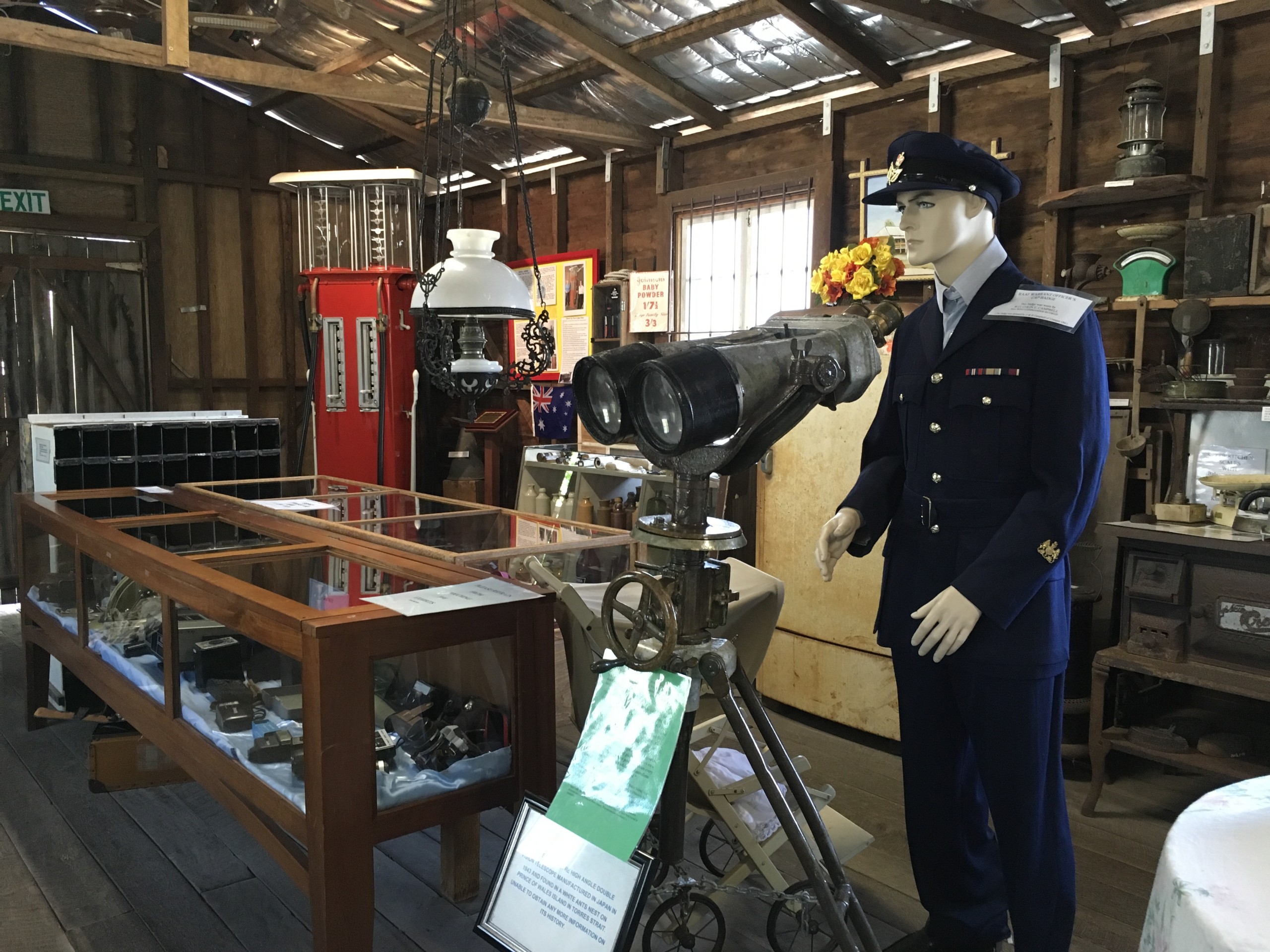 MUSEUM
Visit the Historical Museum and learn the history of the area. Located on Springs Road, just a few minutes walk from Agnes town centre. Discover the origins of these twin towns and the history of Cook's... voyage, Bustard Head Lighthouse, Aboriginal artifacts and more! Something for everyone. Visit the website for more information.
Read More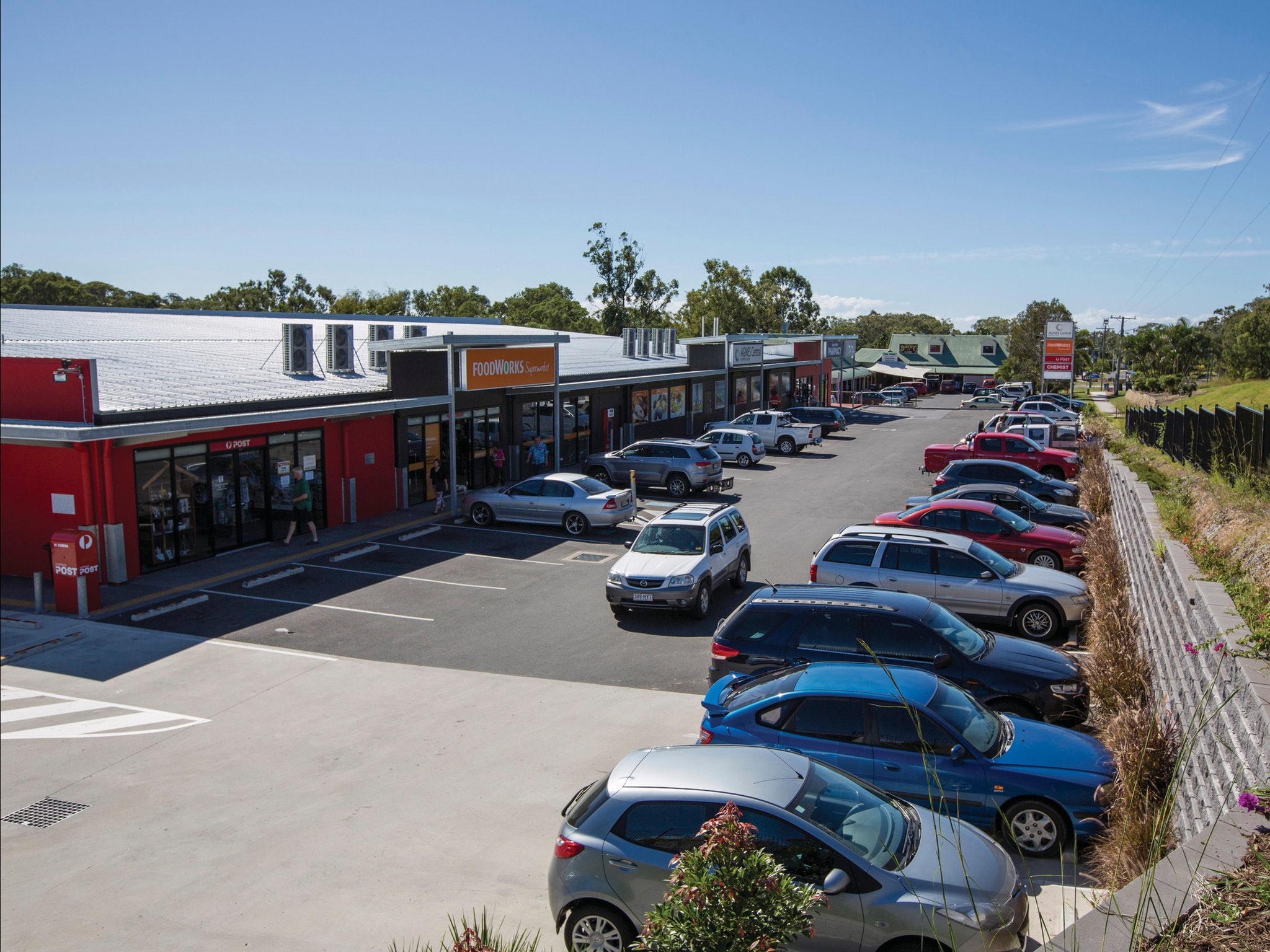 SHOPPING
Agnes Water township provides all your shopping needs with: Foodworks supermarket Post office News agency Chemist Butcher Bakery Cafes and restaurants Fish tackle and camping stores Surf stores Clothing... and gift stores Beauty salons and a day spa PRD Nationwide Real Estate
Read More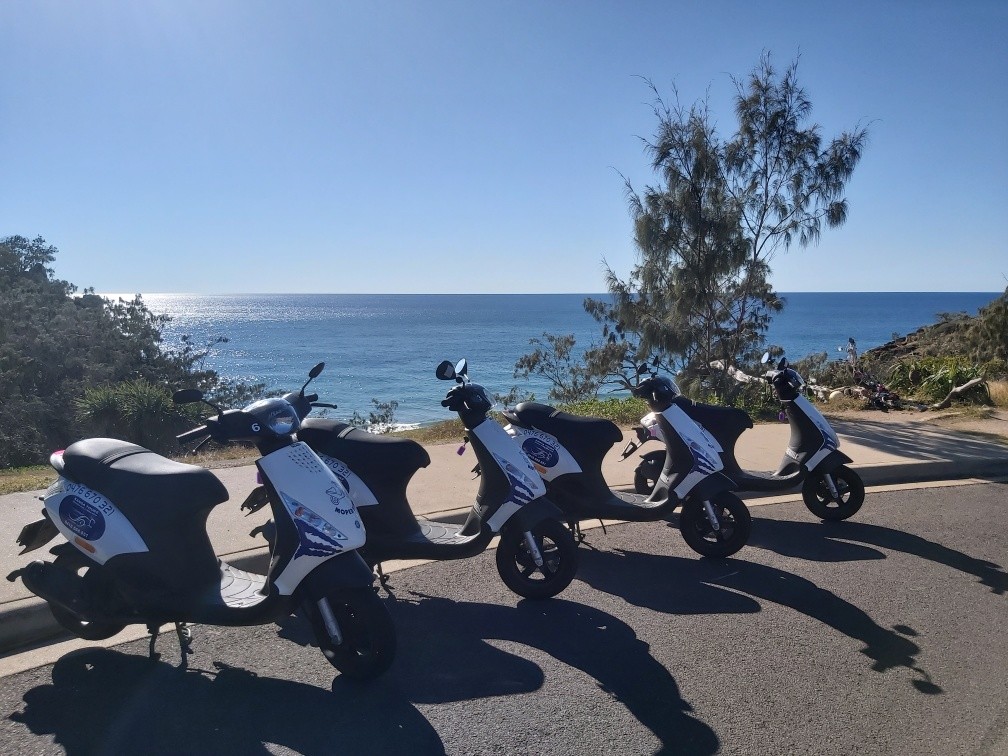 KANGA TOURS and SCOOTER HIRE
Enjoy a friendly tour on scooter or hire your own scooter and explore the magnificent location in Agnes Water and 1770, the Kangaroo sanctuary, the Paper Bark Forest, the Butterfly Forest and around the... Captain Cook and Bustard Point Lookout Conservation area or simply be independent with your own transportation.
Read More